Offer holistic education through acquisition of knowledge, skills and attitude by guiding and responding appropriately to the learner's emotional, psychological and physical needs.

---

THE 2016 LE PIC EXPEDITION
FROM MON 28TH Nov. – Fri 2nd Dec 2016.

To be a center of excellence in learning, molding and preparing students holistically who can fit competently in the modern society.

---

THE 2016 LE PIC EXPEDITION
FROM MON 28TH Nov. – Fri 2nd Dec 2016.
Pre - School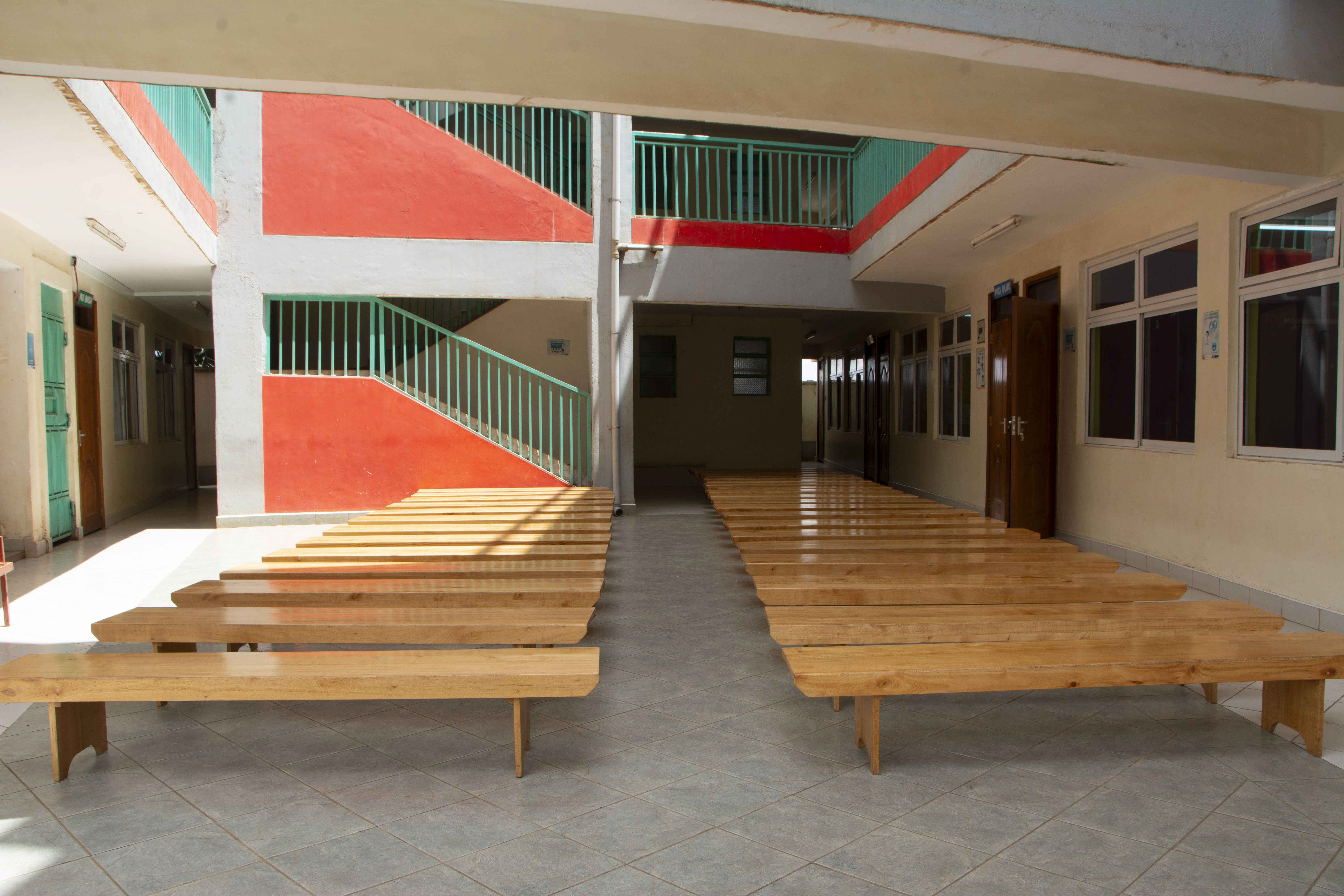 Le Pic Pre-School caters for children between the ages of 2 and half and 6 years. Le Pic Pre-School is a Kenya Head Teachers' Association (KHA) affiliated school which is also partially intergrated with the Montessori system that offers a friendly environment with well-qualified and professional teachers.
It aims to provide a blend of academic subjects and co-curricular activities for our children. Our main objective is to offer quality early childhood education that will provide mental, physical and spiritual growth for the children in our care.
Read more
Primary School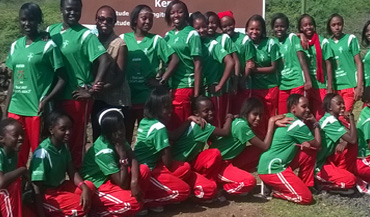 Provides all our pupils with a conducive learning environment. The school offers the Kenyan 8-4-4 system of education. We have our campuses off Ngong Road and State House Avenue, both in Nairobi and in Kibos, Kisumu. Our primary school off Ngong Road is divided into three different sections:- Junior School, Middle School and Upper School. Our main focus is offering our pupils a holistic education and this has contributed to the excellent performance of the school every year when the KCPE results are announced. We are proud of our alumni since they are indeed proof that Le Pic lays a strong foundation for the development and growth of a pupil.
Read more
Interviews
---
Interviews will be done on Tuesdays and Fridays and alternate Saturdays i.e 19th November 2016, 3rd December 2016 and 17th December 2016. Except the week of 20th December to 27th December our offices will remain closed.
---
+254 722 203 880